How does your personal approach to time impact your relationship?
Few of us give intentional thought to how we are hard-wired for time. But once you have an accurate understanding of your view of time you can more clearly articulate your "time style." You can talk about it with your partner and begin saving untold hours together.
The Time Starved Marriage Assessment takes only five minutes and it will get you talking about one of the most important areas of your relationship: How to reclaim the moments you've been missing together.

Seriously dating, engaged or recently married, the Couple Checkup might be the best thing you do for your marriage!
This online assessment tool will bring out the areas where you really shine as a couple—and help you target spots that could use a little upkeep. Includes a full report and biblical reference guide to help your relationship grow. Go to The Couple Checkup.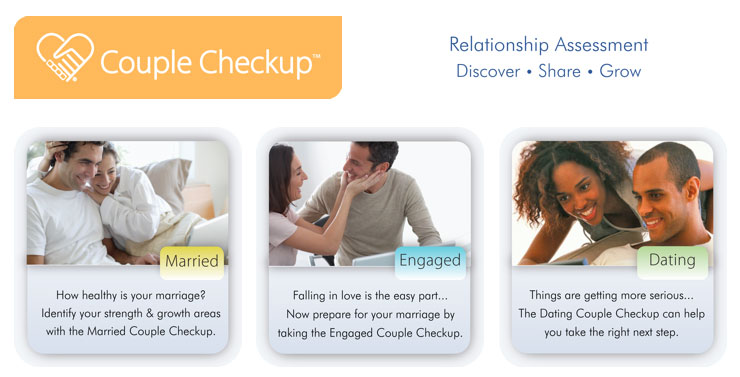 Save